Entering a drug and alcohol addiction treatment program might be one of the most helpful and difficult decisions you will ever make. It is critical to select a program that meets your unique requirements and recovery objectives. Overcoming your addiction starts with being able to admit that you have this disease. This part of the process is not easy, but it is the most important part of your recovery journey.
Fortunately, there are several types of drug abuse treatment programs available to assist you in living a life free of addiction. Treatment for drug and alcohol addiction is not a one-size-fits-all approach, and therefore, varies based on various factors including severity levels. A medical/addiction specialist will work together to create a treatment plan that fits your specific requirements as well as your overall recovery objectives.
We recognize that, while substance misuse is a biological dependency on drugs and alcohol, it also includes psychological linkages that support this behavior. These psychological concerns must be addressed and their linkages destroyed to achieve long-term success.
If you are ready to get sober and change your life, the professional addiction therapy services at Immersive Recovery in Encinitas, California can help you. Our compassionate professionals understand the dynamics of substance abuse, and how to treat it effectively.
Understanding Therapy for Addiction Recovery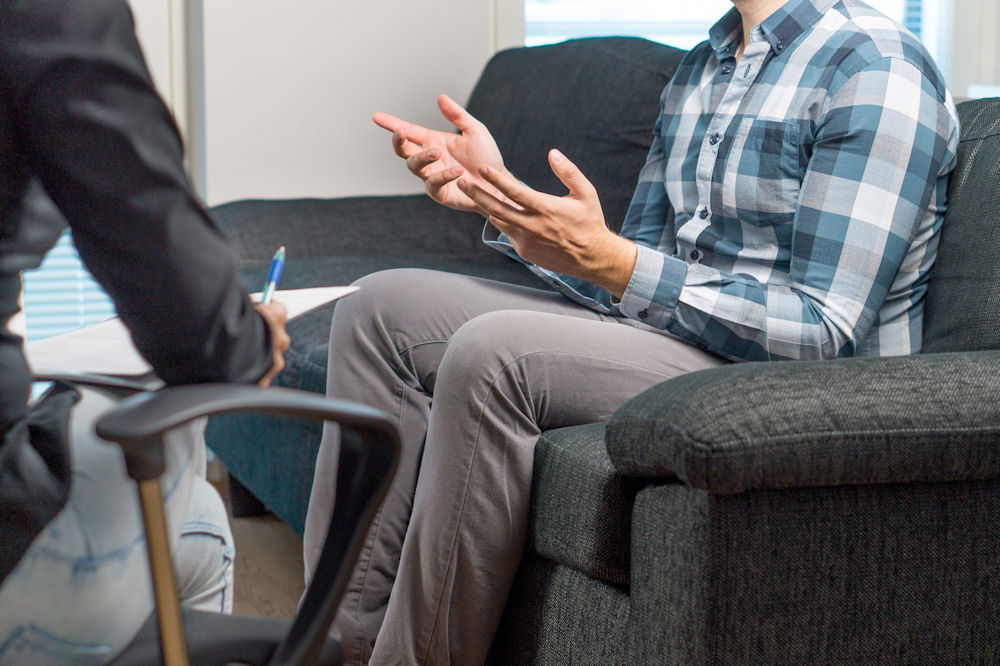 Since substance misuse is a complicated condition with unique rehabilitation demands, we provide our patients with a wide range of comprehensive behavioral therapy for drug abuse to guarantee that everyone's needs are satisfied.
These one-of-a-kind rehab centers contain both established treatment programs and atypical addiction counseling services. Each program is conducted by a highly trained clinical practitioner who is qualified in their field. For the greatest outcomes, our experts will also develop a treatment plan for each patient that is personalized to their specific needs. We can successfully drive the healing process if we work together.
Therapy plays a crucial role in addiction recovery. It takes multiple approaches, including emotional, behavioral, and psychological. This makes it a comprehensive option that makes it possible to target several elements of addiction at once.
Counseling works to help people look at the factors that contribute to addiction. Once the underlying causes are identified, it helps people work through them so that they can better cope with life challenges.
Therapy takes a very individualized approach to addiction treatment, and helps address the stressors that are specific to an individual in various situations. It helps people to regain control so that they can break the cycle of addiction to recover and improve their lives.
The Benefits of Addiction Therapy Services
There are numerous benefits associated with utilizing addiction therapy services. Knowing these benefits makes it easier to see why therapy is helpful for those seeking recovery. The following are the benefits of using therapy to treat addiction:
Better quality of life
Learning about your triggers
Achieving and maintaining sobriety
Enhanced mental health
Improved coping skills
Motivation for change
Better relationships
Accountability and support
Increased self-awareness
Types of Addiction Therapy Services for Substance Abuse
Several types of therapy can benefit those working toward recovery. In many cases, undergoing more than one type of therapy is often used. This provides a multifaceted approach to help you work through your addiction.