Detoxification, or medical detox. Detox is not a standalone solution but a crucial preliminary phase before a person enters a comprehensive addiction treatment program.
It's a necessary step that rids the body of drugs, alcohol, and toxins to prepare individuals for the challenges and opportunities that lie ahead in their chosen treatment plan—be it inpatient, outpatient, or a combination of both.
At Immersive Recovery in Encinitas, California, our medical detox center is dedicated to providing a safe and compassionate environment for those looking to break free from addiction.
What is Detox for Substance Abuse?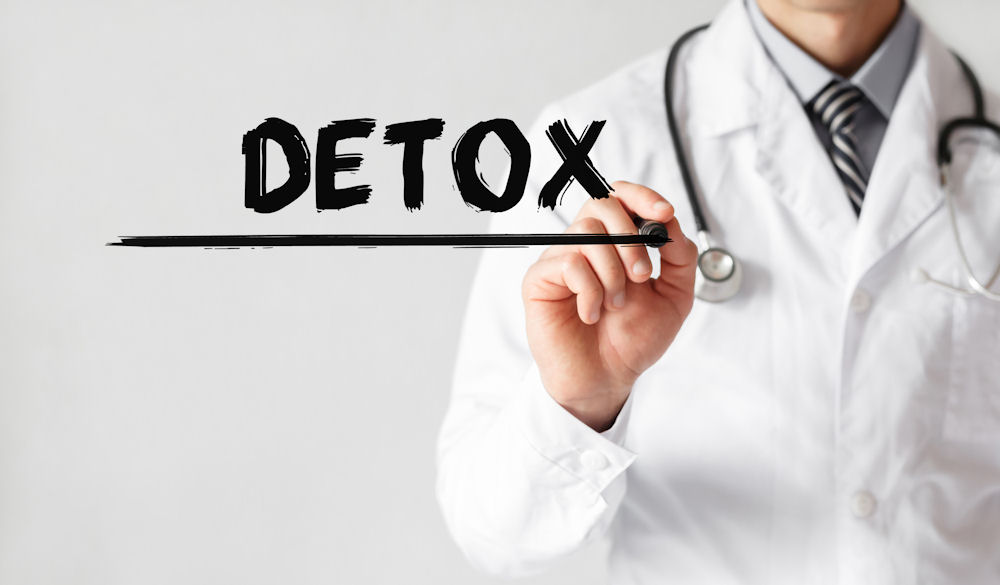 Detox, short for detoxification, is a critical phase in the addiction recovery process. It involves a structured and supervised approach to help individuals eliminate harmful substances, such as drugs and alcohol, from their bodies. While detox primarily focuses on the physical aspect of addiction, it is essential to remember that it is only the initial step in a comprehensive treatment plan.
How Does the Detox Process Work?
Detox is a process that works by gently and methodically removing addictive substances from your system while providing vital support to help you through potential withdrawal symptoms. We want to stress that these symptoms can be distressing and, in some cases, even life-threatening, which is why we insist on the importance of having detox supervised by compassionate medical professionals at our medical detox center.
It's crucial to understand that detox isn't a one-size-fits-all process. It's highly personalized and tailored to address your unique substance abuse history and health needs. Our dedicated medical professionals at Immersive Recovery use a combination of medications and addiction therapy to ensure your journey through withdrawal is as safe and comfortable as can be.
The detox process is a pivotal phase on the road to addiction recovery. We get it—withdrawal symptoms can be tough, sometimes even serious. That's why we strongly advocate for professional guidance during detox. It's not just recommended; it's an essential part of the process. Medical detox is widely recognized as one of the most effective ways to safely manage withdrawal symptoms, substantially boosting your chances of a successful transition to addiction treatment. At Immersive Recovery, our structured approach, coupled with the administration of the right medications, plays a central role in making the detox process as manageable and compassionate as possible for individuals on their journey to recovery.